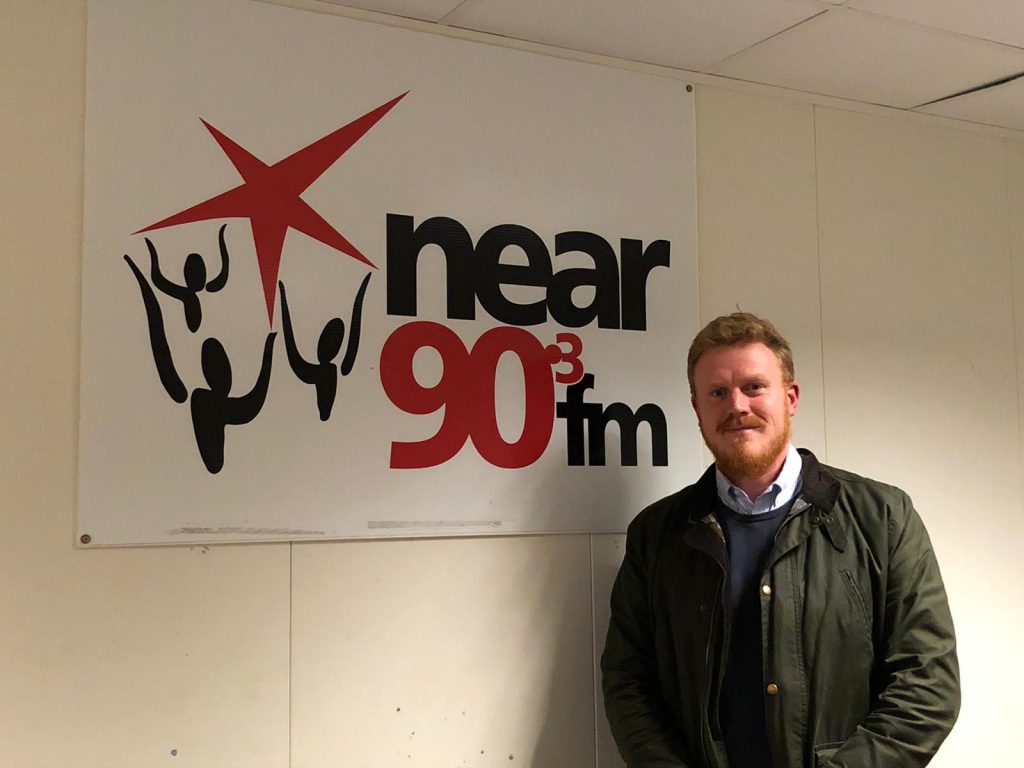 HOLA LATINOS!…Welcome to this week's show. This week is Sarah-Jane Fortune in the studio in Near FM.
She has a great show lined up for you today. As well as the usual Latin hits, among the music today we have a classic from a Venezuelan legend and an unusual song that I have come across by a French singer but in Spanish. Albano is back with his Top 10 Latino Chart, Gaby has all the sports news with the section «En la Jugada» and if that's not enough for you, Mariateresa has prepared a section «Conociendo un poco más».
And the guest for this week is Ollie Batson, who is currently raising money for a charity involved in sending aid to Venezuela. In May this year, he will be cycling 1000km, the length of Spain in 4 days, unsupported, in an effort to raise €2000, he is in the process of building awareness about Venezuela and promote a project of his wife's father, who is Venezuelan, to to provide his neighbouring communities with drinking water from a redirected water source 4km up on the mountainside (in Valencia). He plans to roll this out to further communities however with the situation being what it is out there at the moment, money/ resources are limited. Ollie is hoping to collaborate this project with his fundraising.
[mixcloud https://www.mixcloud.com/radiolatinadublin/show-251-ollie-batson-riding-for-venezuela/ width=100% height=120 hide_cover=1]