By Sara Jane Fortune.
The 6th PhotoIreland Photography Festival is taking place from the 1st July to 31st July in various venues around Dublin city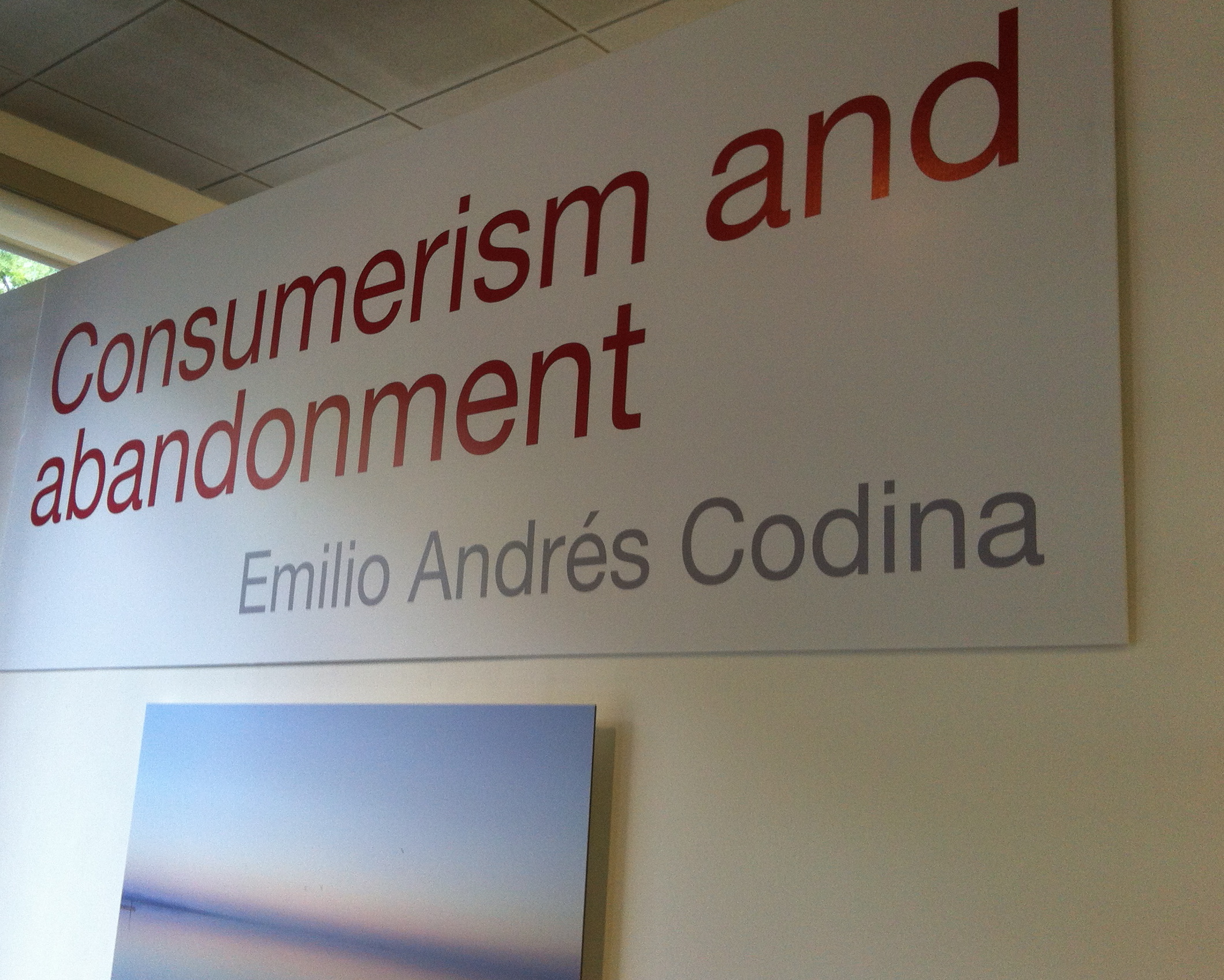 International and Irish photographers have exhibitions in this festival. The Library Project in Temple Bar has lots of information on the festival and it is also where you can pick up a copy of the brochure detailing all the exhibitions and events taking place. Some venues include The Copper House Gallery, Gallery of Photography, Irish Museum of Modern Art, National Photographic Archive and the Instituto Cervantes.
One such exhibition being held in the Instituto Cervantes, and running until 22nd August, is by a Spanish photographer, Emilio Andres Codino. It's called Consumerism and Abandonment. The 20 photographs in this exhibition portray the consequences of uncontrolled consumerism on society. The photos were all taken at the Salton Sea Lake in California and show a contrast to the image we have of the American dream. 
Further information is available on photoireland.org