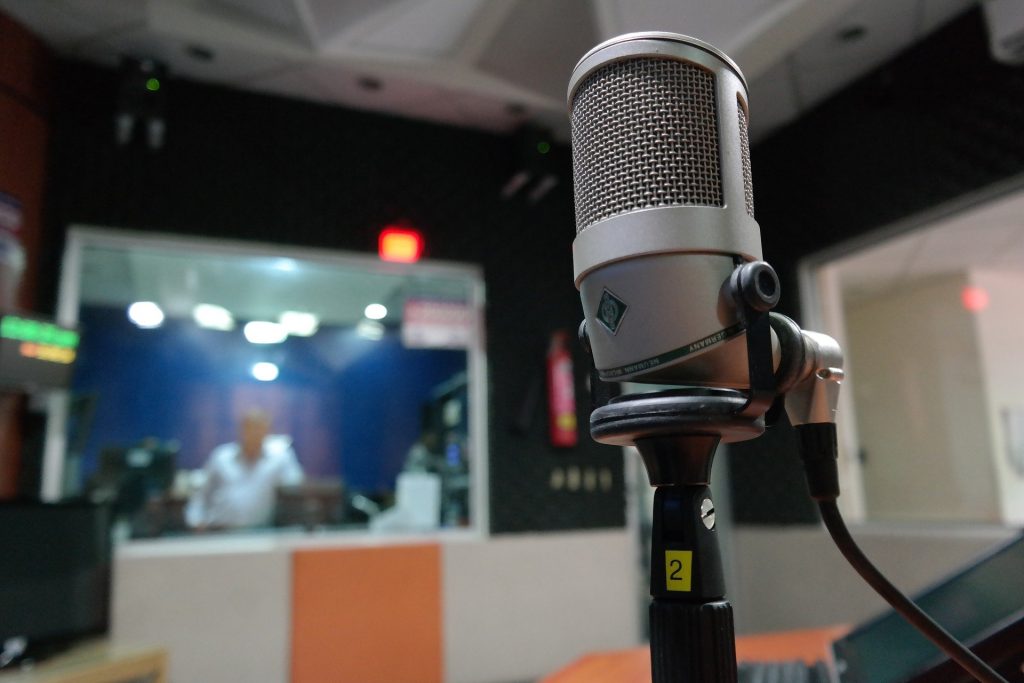 Small radio productions that are broadcasted as part of the Radio Latina program. Productions that teach and motivate people
[Spanish] The podcast "Mujeres Dignas y Visibles" supported by the Community Integration Fund, hosts guest speakers who can help listeners to get oriented in terms of Irish visas, work and taxes, entrepreneurship, financial services, health services, and more.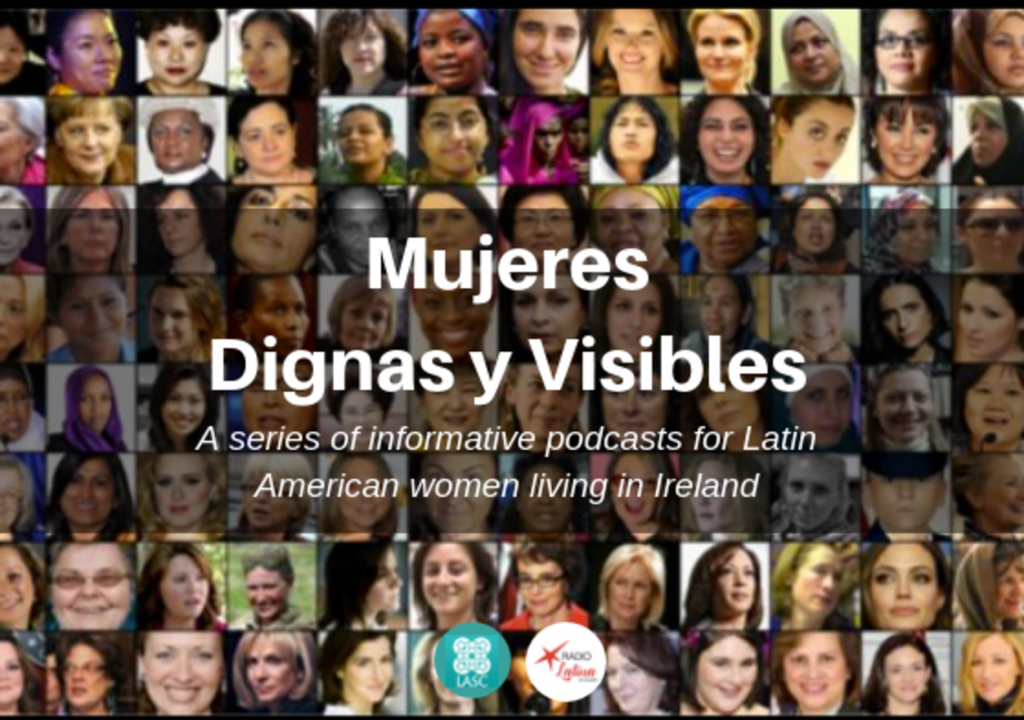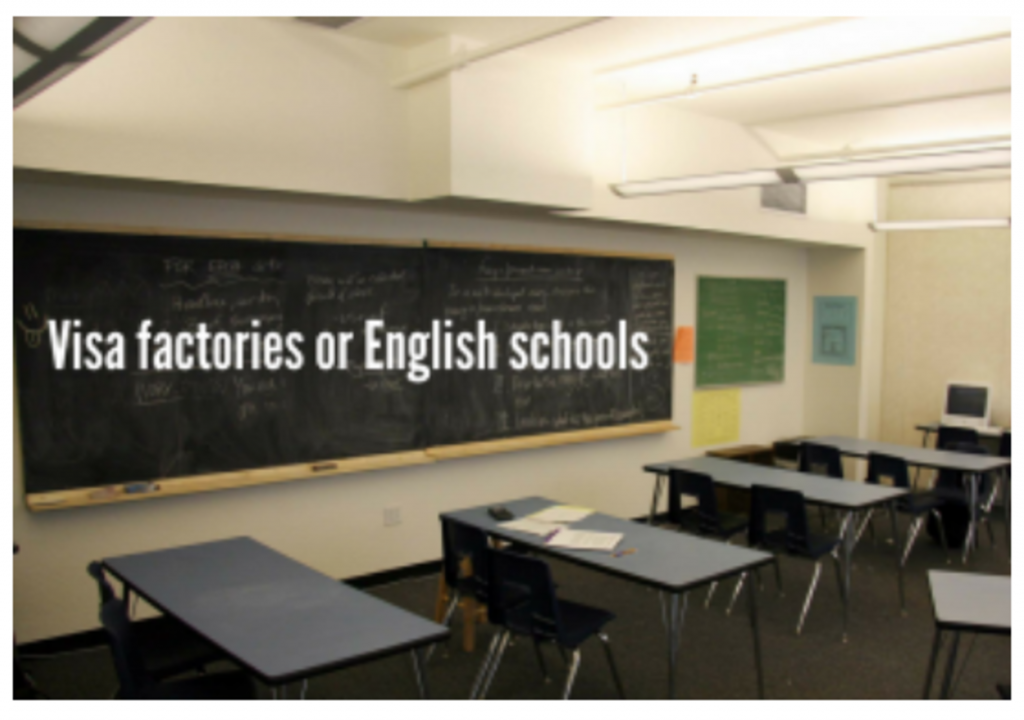 [English] This hour-long documentary, produced by Sarah-Jane Fortune and funded by The Mary Raftery Investigative Journalism Fund, explores the effects of the closures on students while discovering how the industry is regulated and assessing what the future holds for the industry in Ireland
[Spanish] "Virtual hugs in times of pandemic". This is a special series of podcasts in Spanish with conversations and interviews with Spanish speakers in different countries, about their experiences during the pandemic of Covid-19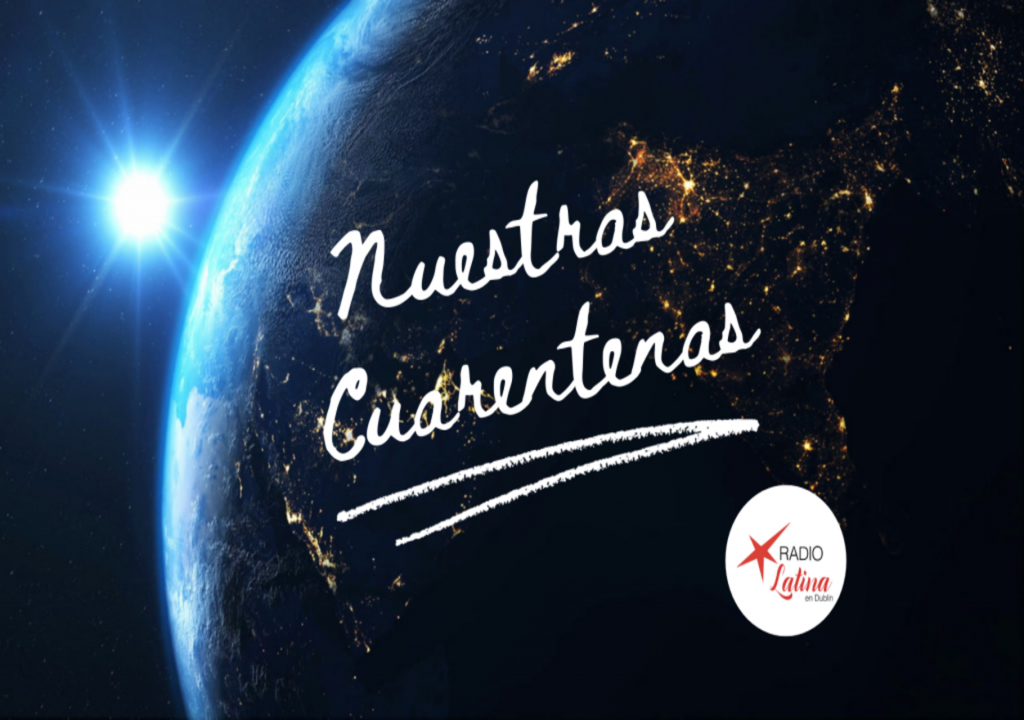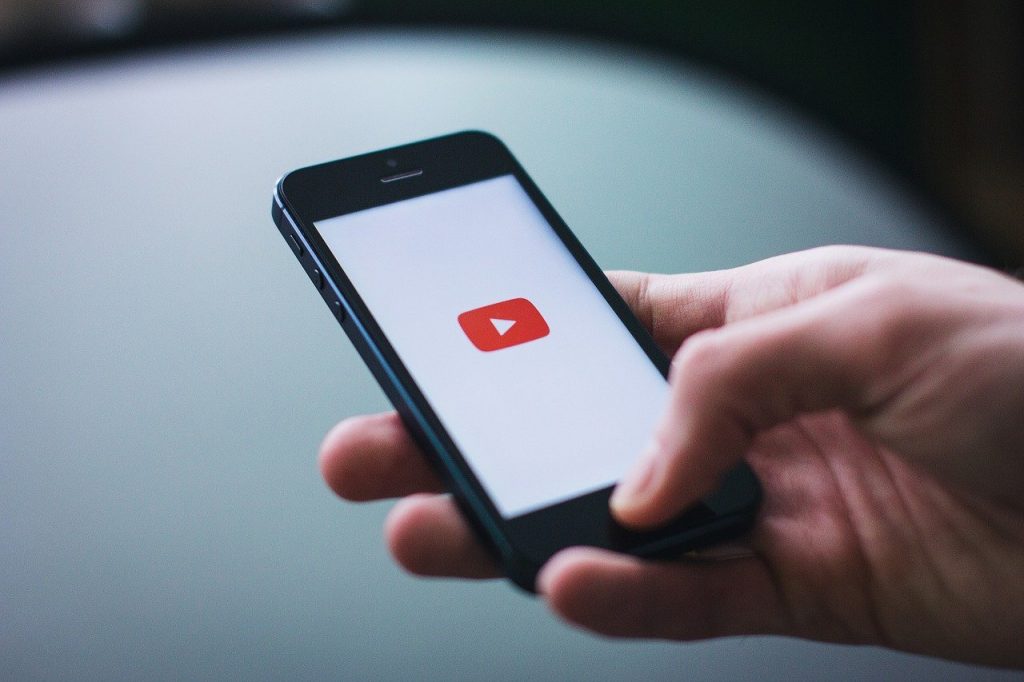 En nuestro canal de YouTuve puedes encontrar todas nuestras entrevistas y otras producciones en video. Se parte de nuestros seguidores. Suscríbete a nuestro canal!