Conoce a nuestro equipo latinoamericano e irlandés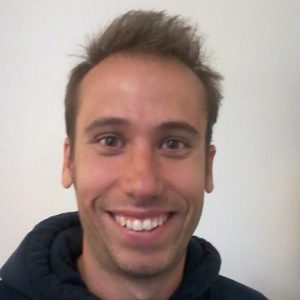 Hector Pastor
CEO - Founder
Hector es el fundador y administrador del proyecto que comenzó en Octubre 2014.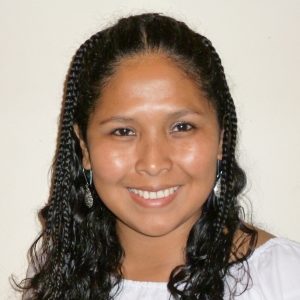 Silvia Bernal
General Producer
Silvia es de Bolivia. Periodista, presentadora y responsable de la producción general.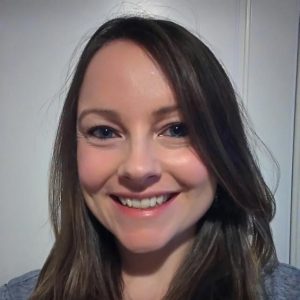 Sarah-Jane Fortune
Presenter
Sarah-Jane is the Irish voice of our show. She brings the latest events in Dublin.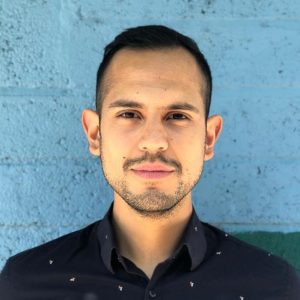 Albano Diaz
Presenter
Albano, productor Mexicano. El nos trae el Top 10 de la música latina cada semana.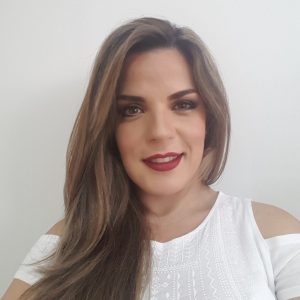 Mariateresa Balsa
Presenter
Mariateresa is from Venezuela. She brings the section "Conociendo un poco más"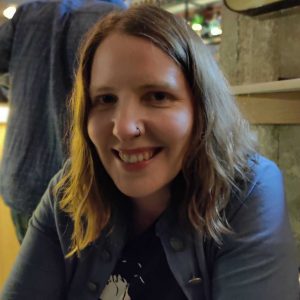 Sinead McGrath
Presenter
Sinead is a researcher and avid traveler. She brings the section "Sobre la Marcha"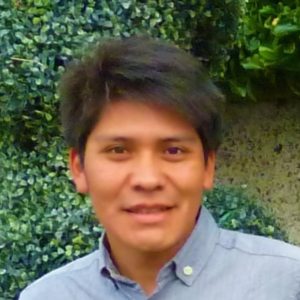 Victor Flores
Presenter
Víctor es de Bolivia, investigador y activista. El nos trae la sección «Un día en la Historia»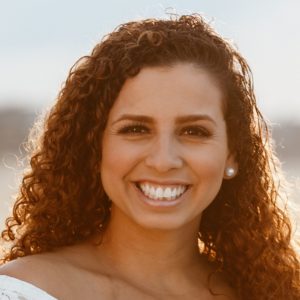 Gaby Marcano
Presenter
Gaby is from Venezuela, her passion: Sports presented in the section "En la Jugada"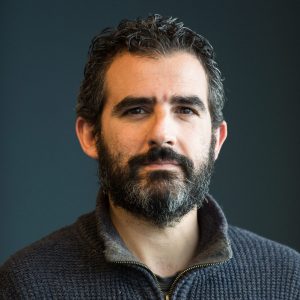 Antonio Jaen
Presenter
Antonio is from Spain, journalist and passionate about Latin American issues.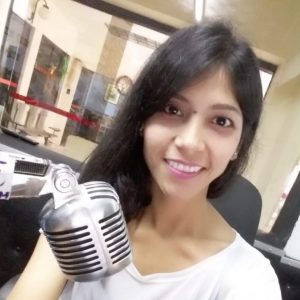 Nadir Zabala
Presenter
Nadir es comunicadora Boliviana, se une a la radio con «Inglés en 2 Minutos»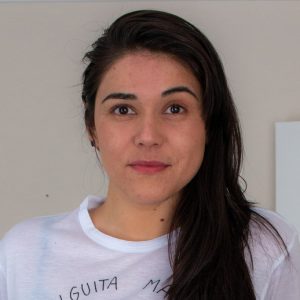 Pily Uribe
Presenter
Pily es periodista Chilena, fan de la reutilización, nos trae la sección «Charity shops / Lifestyle»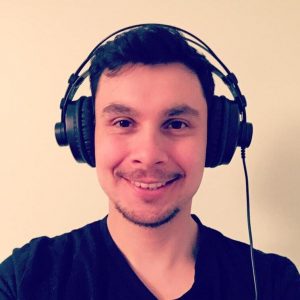 Ricardo Javier Cofré
Presenter
Javier es Chileno, curioso y emprendedor nos trae la sección «Sabías qué?»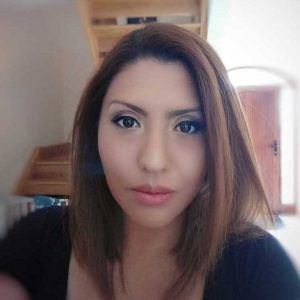 Ma. Alejandra Jennings
Presenter
Maria Alejandra es boliviana y desde Galway nos trae la sección «Expresión Cultural»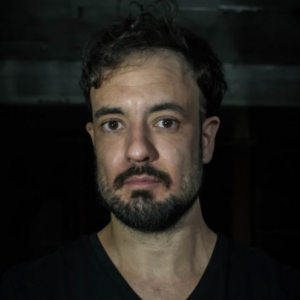 Hernán Osuna
Escritor
Periodista argentino, nos trae mucho contenido e historias para Bitácora
Lee los artículos e historia escritas por nuestro equipo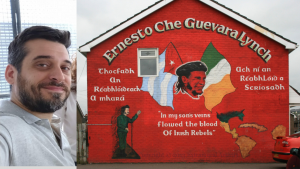 El pasado lunes se cumplió el aniversario número noventa y...
Leer más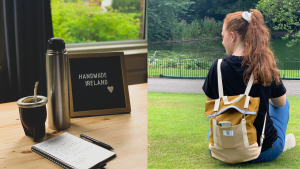 Sofía Gatti tiene 22 años y es oriunda de Santa...
Leer más
Escúchanos también cada Miércoles de 6 a 7PM por la frecuencia de Near Fm 90.3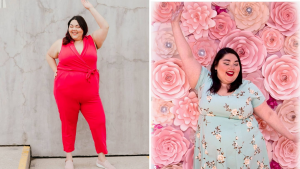 Esta semana estuvo de vuelta Guadalupe Arcos, quien nos trajo un programa bastante completo y variado, con secciones y mucha música. En la entrevista Guadalupe
Escuchar »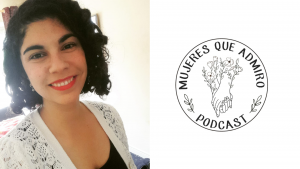 Esta semana Albano Díaz estuvo a cargo de Radio Latina en Dublin y nos trajo mucho contenido para compartir. Albano nos habló del cierre de
Escuchar »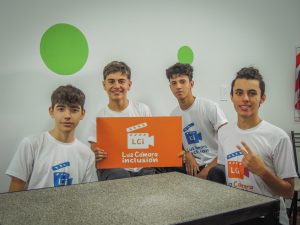 Para esta semana en Radio Latina, nuestro presentador Javier Cofree Pinto nos trae música y una entrevista que habla de la inclusión. Desde Argentina conocimos
Escuchar »