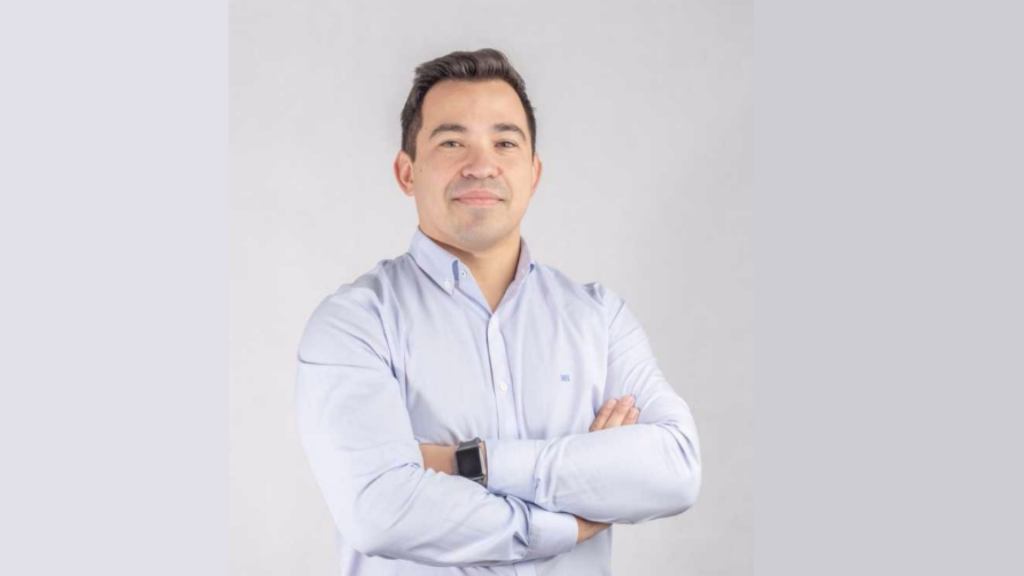 Hola!… Radio Latina está de vuelta, justo en medio de la pandemia provocada por el Covid-19, traemos para ti algunos consejos para mantener tu sistema inmune en alto, además Silvia habla con el doctor Gustavo Schmitt quien nos informa cómo funciona el Covid-19 en nuestro organismo y cómo podemos evitarlo.
Además Gustavo que es médico de familia en Irlanda nos explica los protocolos actuales en Irlanda en caso de sospechas de contagio. Gustavo Schmitt es argentino que reside en España e Irlanda, y trabaja en el Centro Medico ES Doctors como médico de familia.
Meanwhile, Albano recounts the most important pandemics in the modern history of humanity. Antonio Jaen brings us a special Podcast «With his pajamas on» with positive reflections during home confinement or quarantine. Music, information, entertainment and more from Latin America.
Don't forget to listen to our show live every Wednesday from 6:00 pm to 7:00 pm on Near FM 90.3. And if you missed it, every week we upload more content through Spotify, AnchorFm and our website www.radiolatina.ie
[mixcloud https://www.mixcloud.com/radiolatinadublin/show-263-cómo-protegernos-del-coronavirus-el-doctor-gustavo-schmitt-nos-explica-que-hacer/ width=100% height=120 hide_cover=1]
LA ENTREVISTA