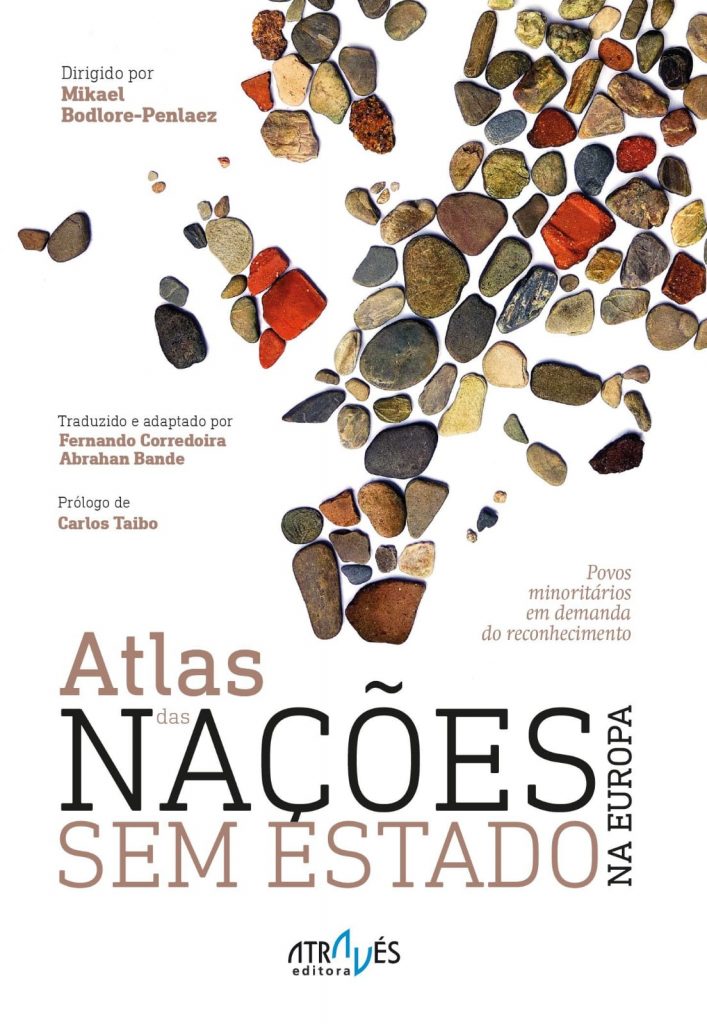 HOLA LATINOS in Dublin and around the world. On todays's show, Albano desde México brings to us an hour of entertainment as we spend time in this quarantine due the pandemic Covid-19.
Sarah Jane recommends some content to make our #StayAtHome more pleasant. In addition Sinead interviewed Abraham Bande Paz, translator of the Atlas od Stateless Nations in Europe.
And you can learn or improve your English in 2 minutes with the recommendations that Nadir brings to the show. Of course and like every week, the Top 10 Latino with the most popular in music from Latin America.
[mixcloud https://www.mixcloud.com/radiolatinadublin/show-261-atlas-de-naciones-sin-estado-de-europa/ width=100% height=120 hide_cover=1]
Do not forget that we wait for you every Wednesday at @Near FM 90.3 from 6PM to 7PM (Irish time) and now you can catch up with our shows and podcasts on Spotify too.