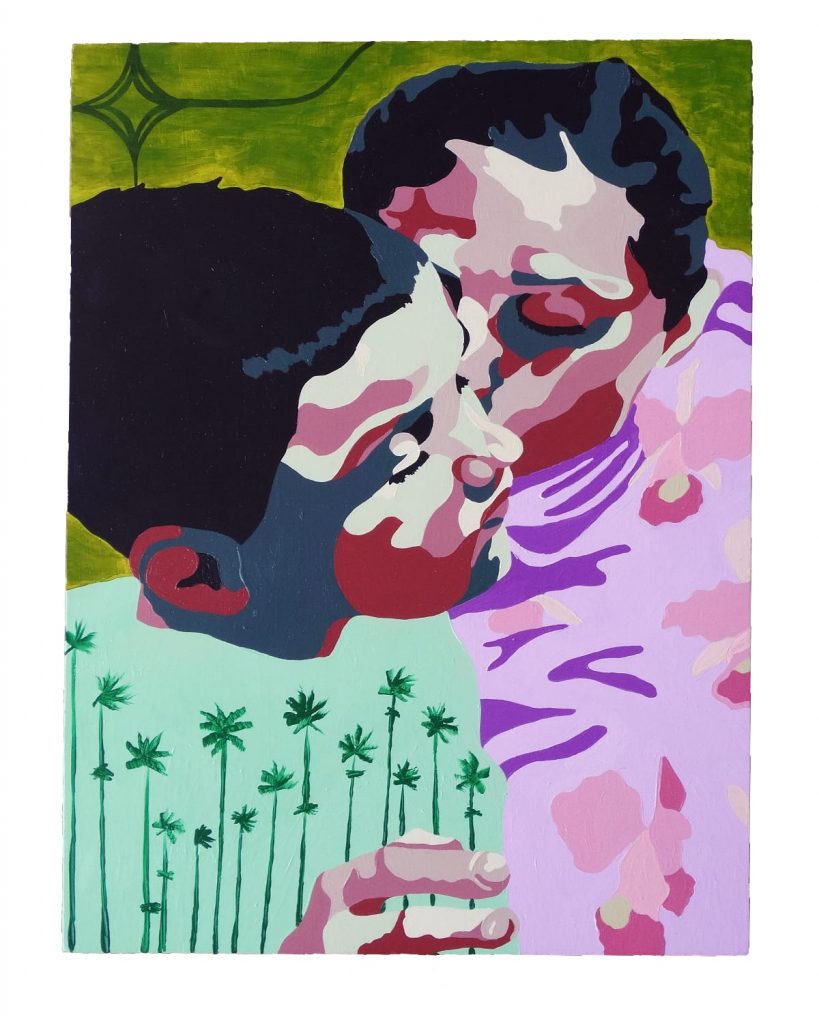 Welcome to this week to Radio Latina. This time Sarah-Jane Fortune was in the studio in Near Fm for another jam-packed show. This week we talk about fashion week in Paris and Mariateresa has sent us her section from there, also Albano has prepared the top ten chart so make sure you keep listening to see where your favourite is on the charts, and Sinead has recorded an interview on her recent trip to Colombia with an artist who depicted members of the community in Soacha, a city of informal settlements containing a lot of people displaced by the conflict in Colombia, we have also information about upcoming events and a chat with the organisers of the Mexican Independence party in DTwo.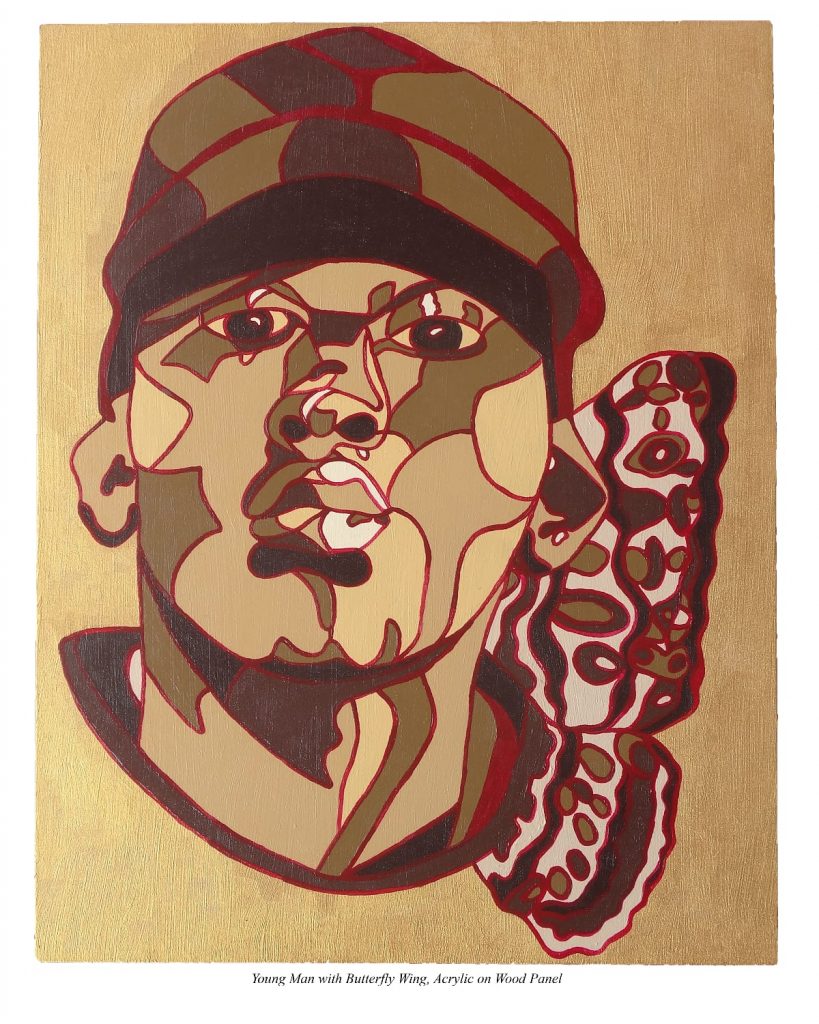 «Calen Olsen is an artist from Seattle who recently spent time in Colombia depicting members of the community of Altos de la Florida informal settlement in Soacha. Soacha – or Suacha – in the Muisca language means «Sun Man». It is peri-urban area of Bogota sometimes nicknamed the «City of the Displaced» due to the huge population of households displaced by the 5-decade-long conflict in the country. Her work has astonishing symbolism and depth, and is fitting for such an important part of the South American nation.
Calen accompanied some researchers from University College Dublin and Deusto University in Spain as part of the Preparedness and Resilience to Access Urban Vulnerability (PRUV) Project, which was funded by the European Union's Horizon 2020 programme. Listen to her interview with Sinead McGrath in Bogota about this project».
[mixcloud https://www.mixcloud.com/radiolatinadublin/show-235-calen-olsen-depicting-the-city-of-the-displaced-in-colombia/ width=100% height=120 hide_cover=1]