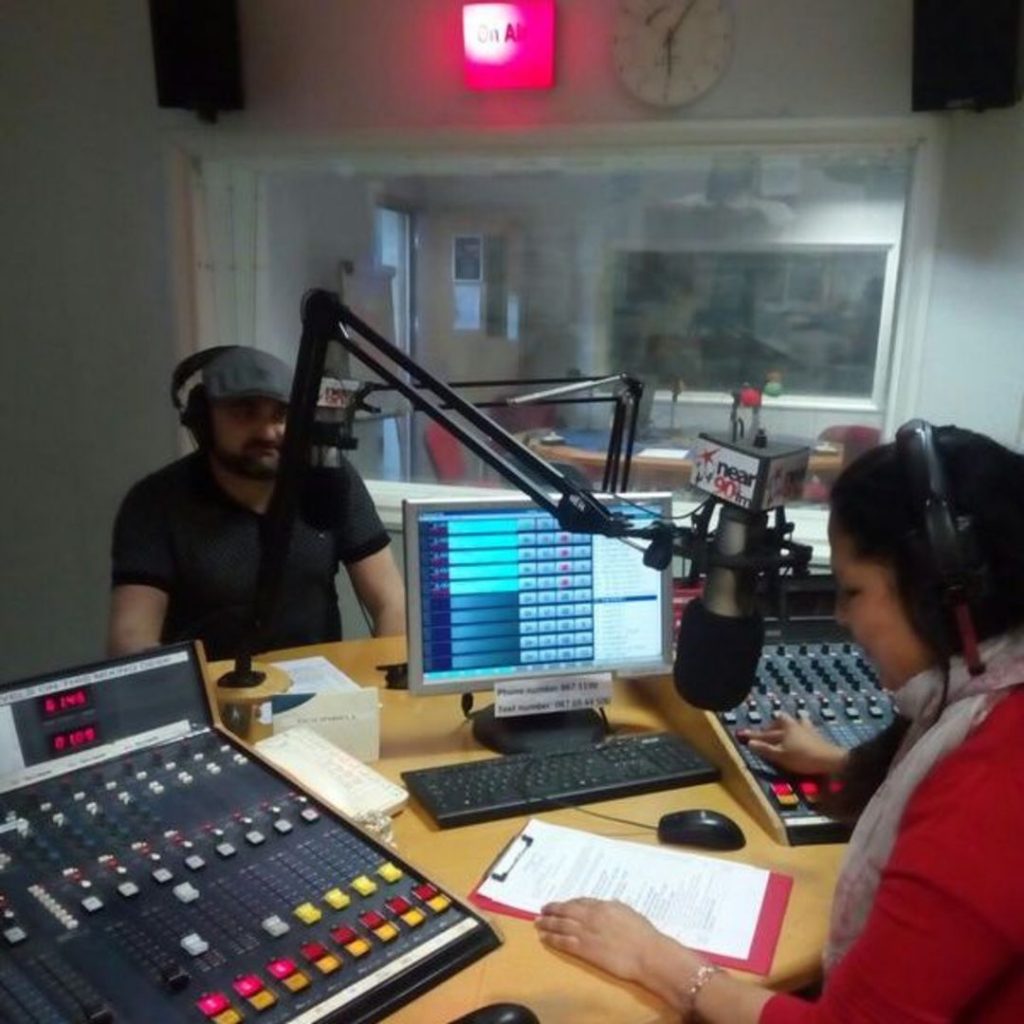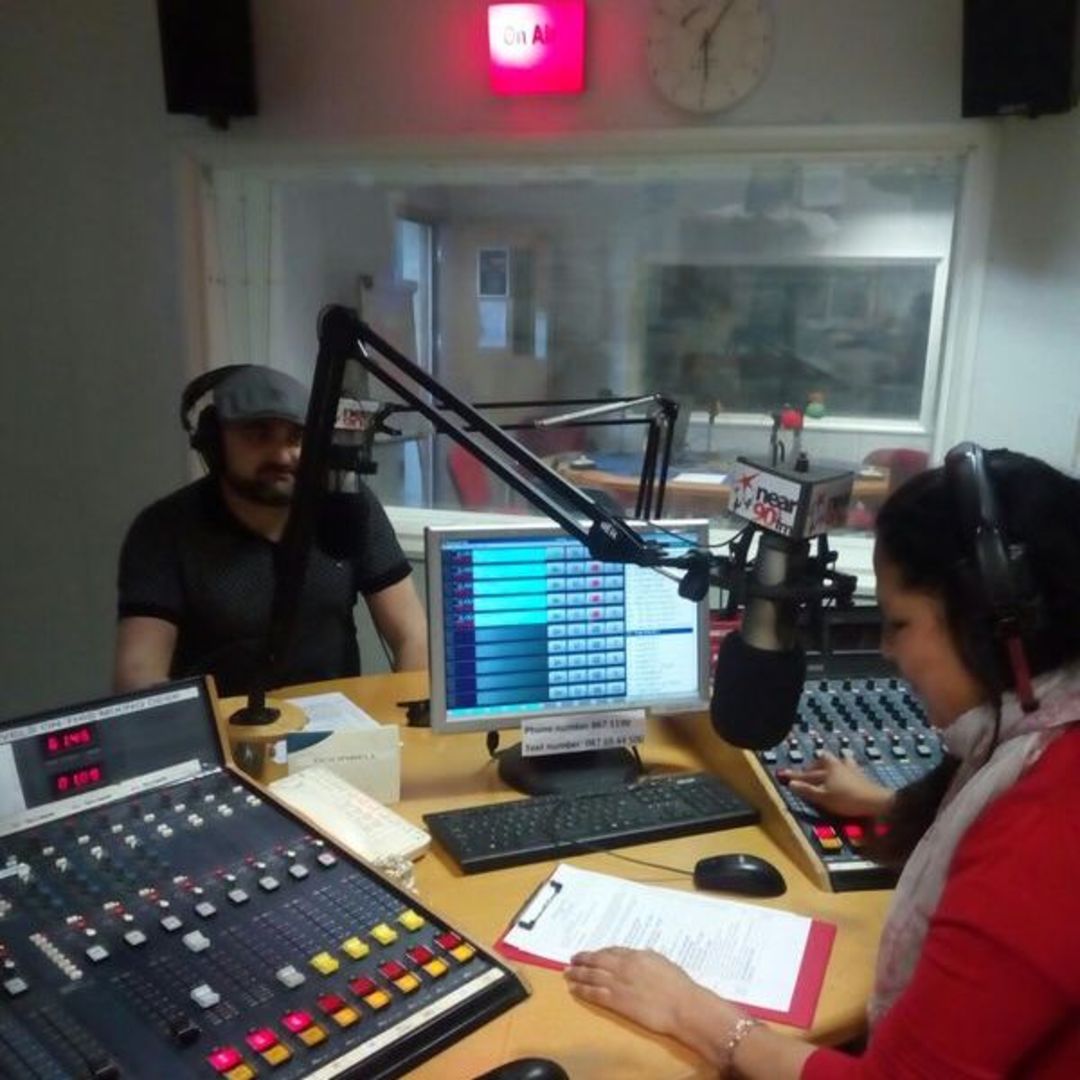 Radio Latina is a bilingual Spanish/English radio show – possibly the only one in the Republic of Ireland! We broadcast every Wednesday from 6PM to 7PM thanks to the sponsorship of Near FM 90.3.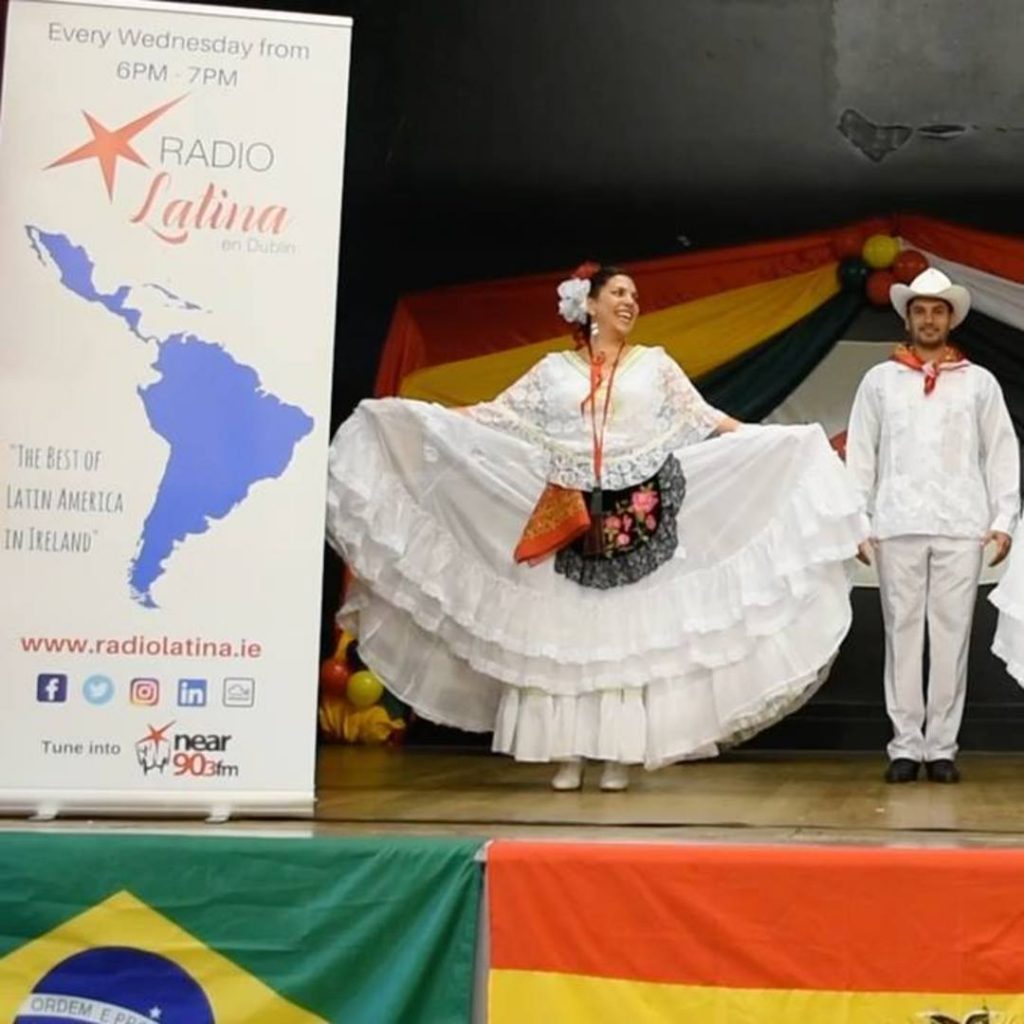 We produce, podcasts, videos clips, documentaries, interviews and online content supporting Latin@ communities in Ireland.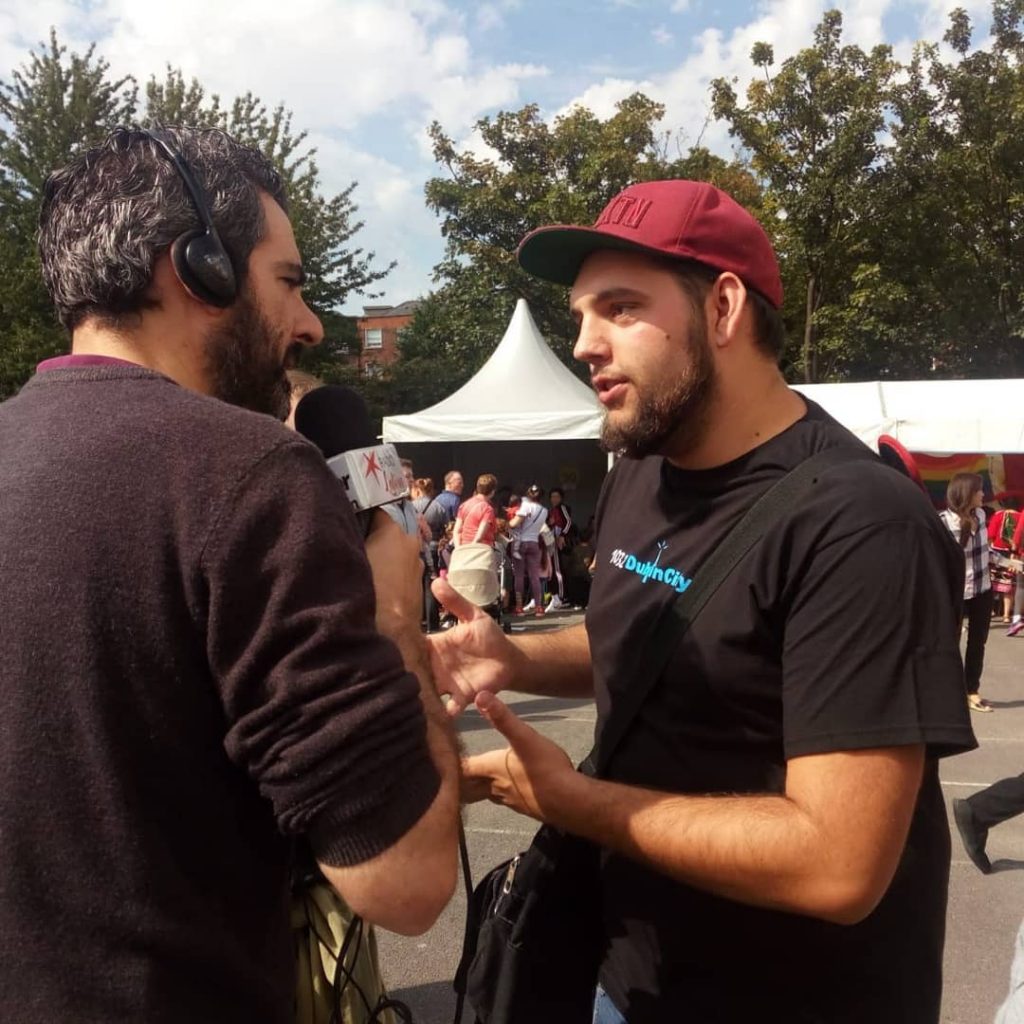 Radio Latina is a reference for Latin American people in Ireland. Our network connects Latin voices and talents with Latin American communities and organizations in Ireland.
Help us to continue uniting Latinos through Radio. Your support is very important to continue producing our radio programs and podcasts.