The best of Latin America in Ireland
Every Wednesday from 6PM to 7PM on Near FM 90.3 and online at www.near.ie/livestream
Meet our team of producers, researchers and journalists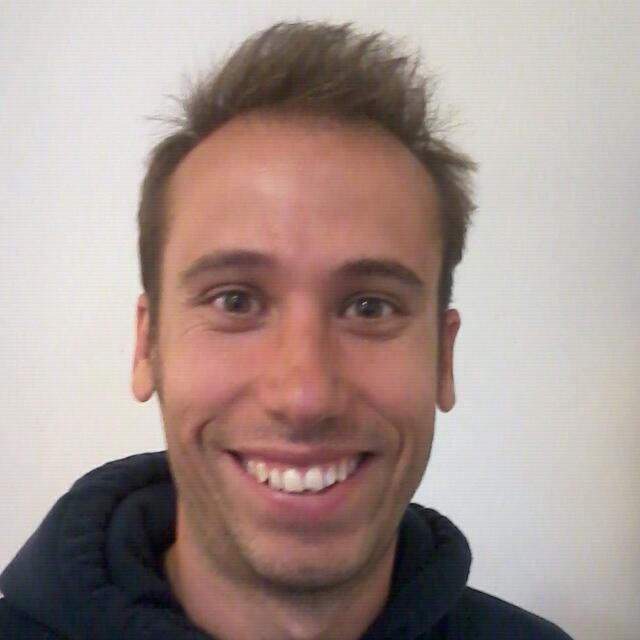 Hector Pastor
CEO - Founder
Hector is the head of the project. He started the show in October 2014.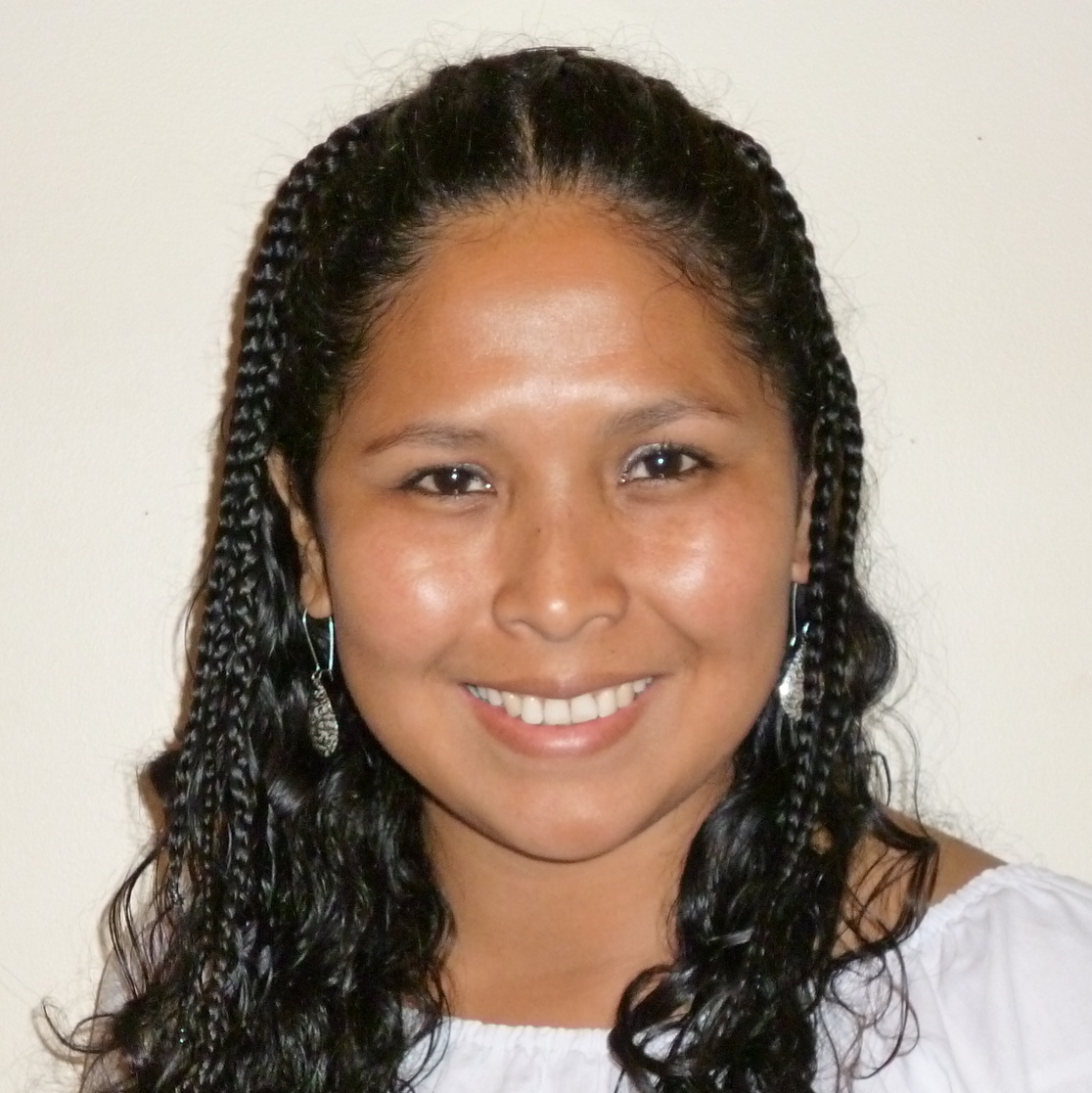 Silvia Bernal
General Producer
Silvia is from Bolivia. Responsible of the production and post-production of the show.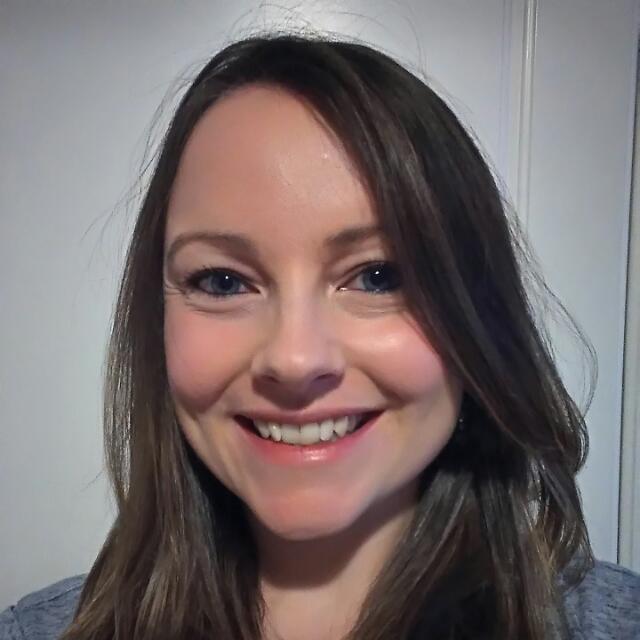 Sarah-Jane Fortune
Presenter
Sarah-Jane is the Irish voice of our show. She brings the latest events in Dublin.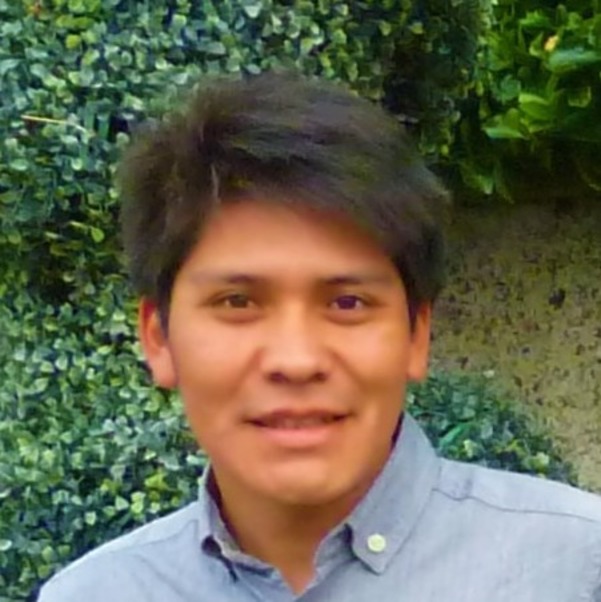 Victor Flores
Presenter
Victor is from Bolivia, researcher and activist. He brings the section "Un día en la Historia"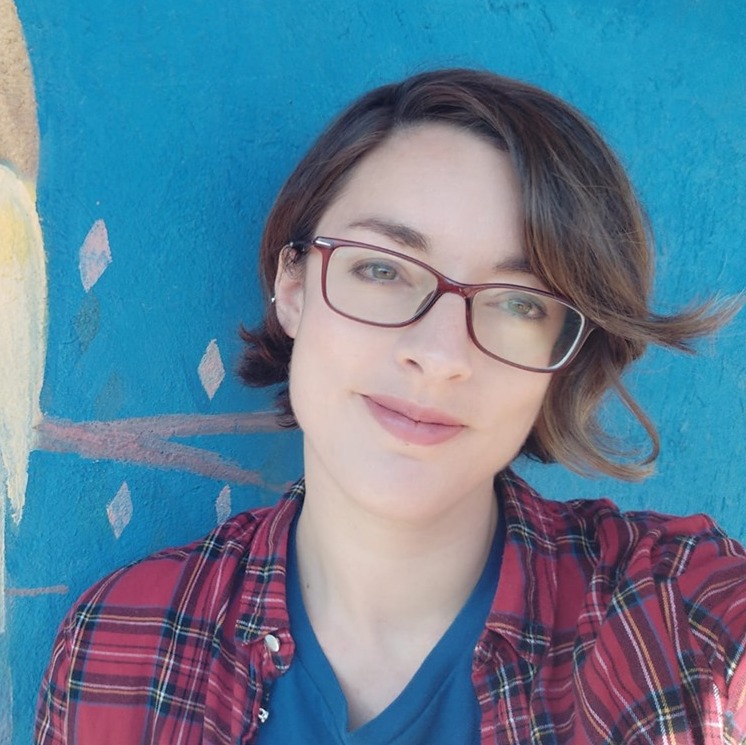 Sian Cowman
Presenter
Sian is a writer, journalist and educator. Her passion is organising for social justice.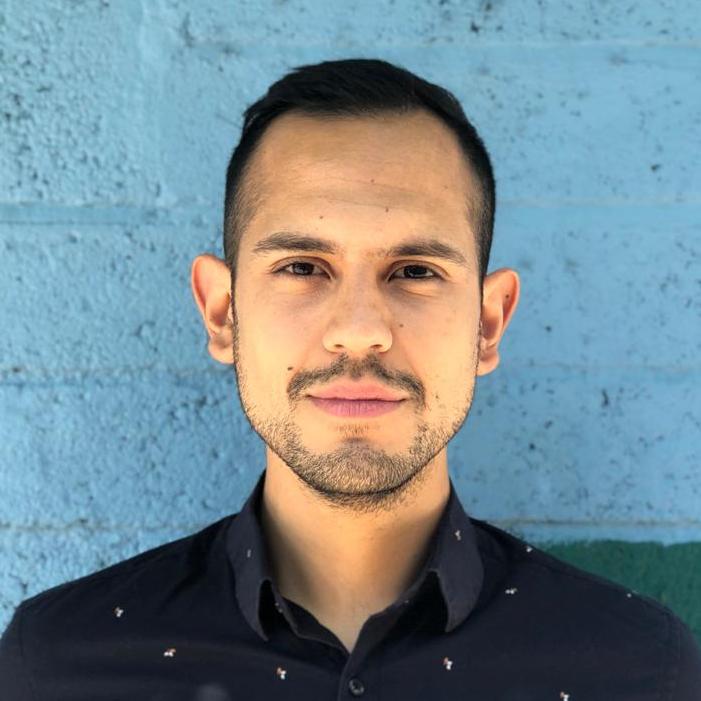 Albano Diaz
Presenter
Albano is our Mexican Filmaker. He brings the TOP 10 of Latin music every week.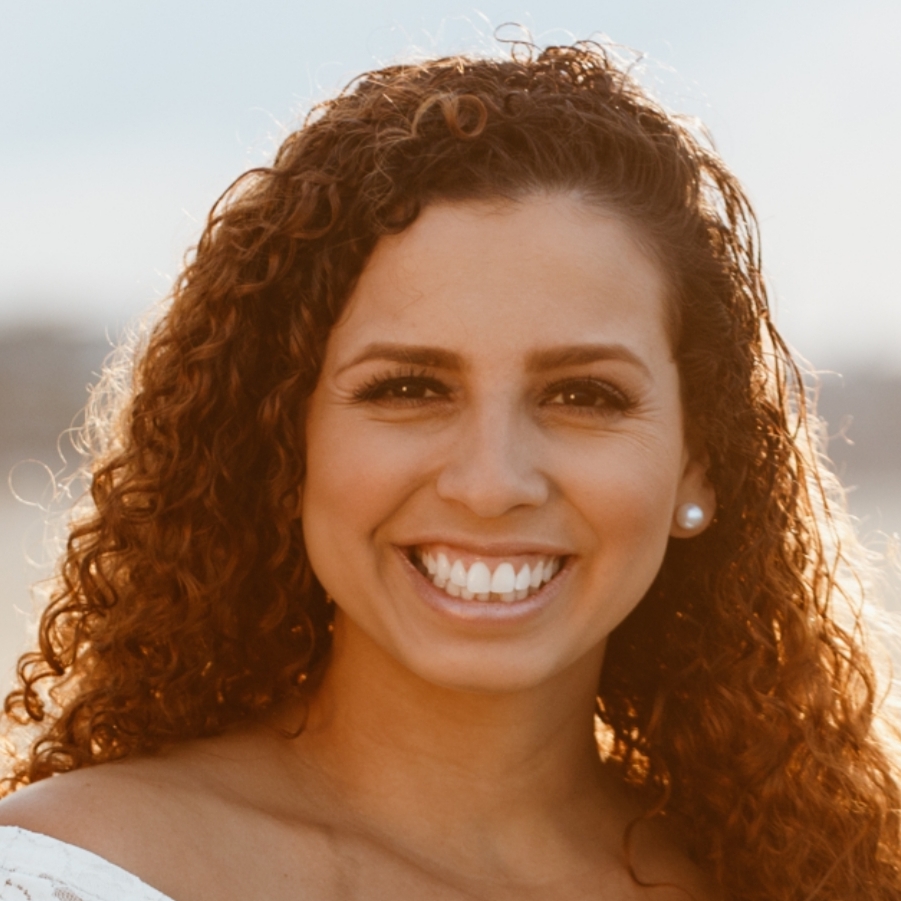 Gaby Marcano
Presenter
Gaby is from Venezuela, her passion: Sports presented in the section "En la Jugada"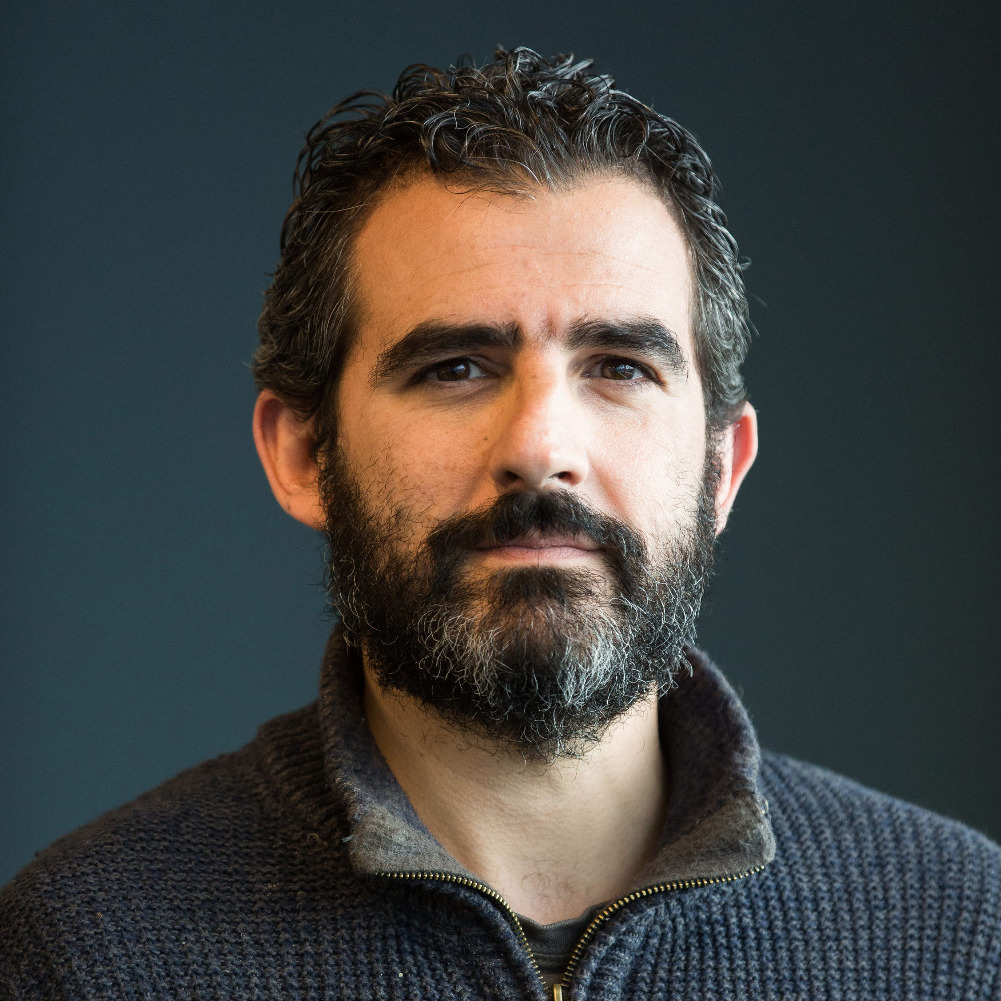 Antonio Jaen
Presenter
Antonio is from Spain, journalist and passionate about Latin American issues.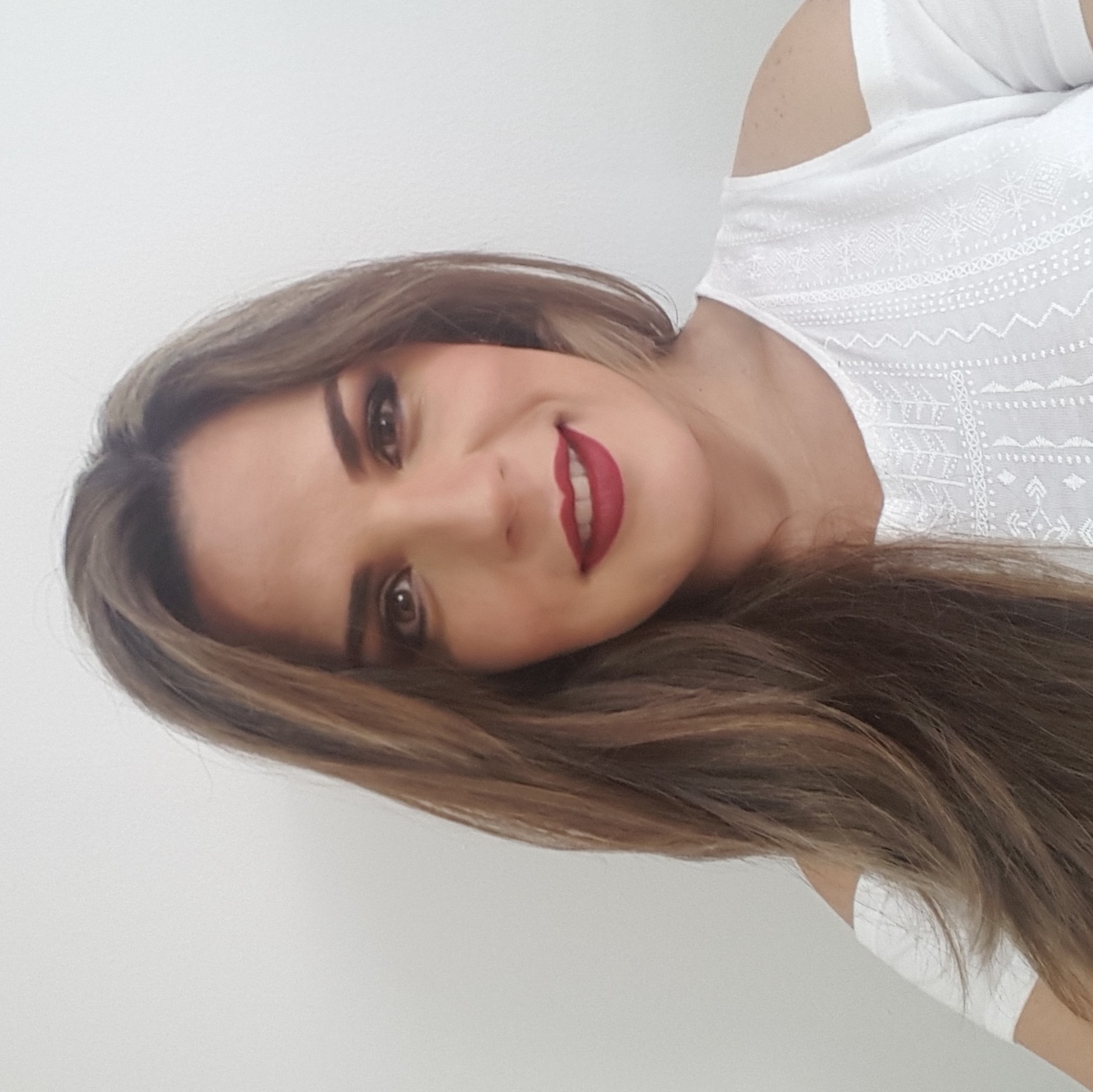 Mariateresa Balsa
Presenter
Mariateresa is from Venezuela. She brings the section "Conociendo un poco más"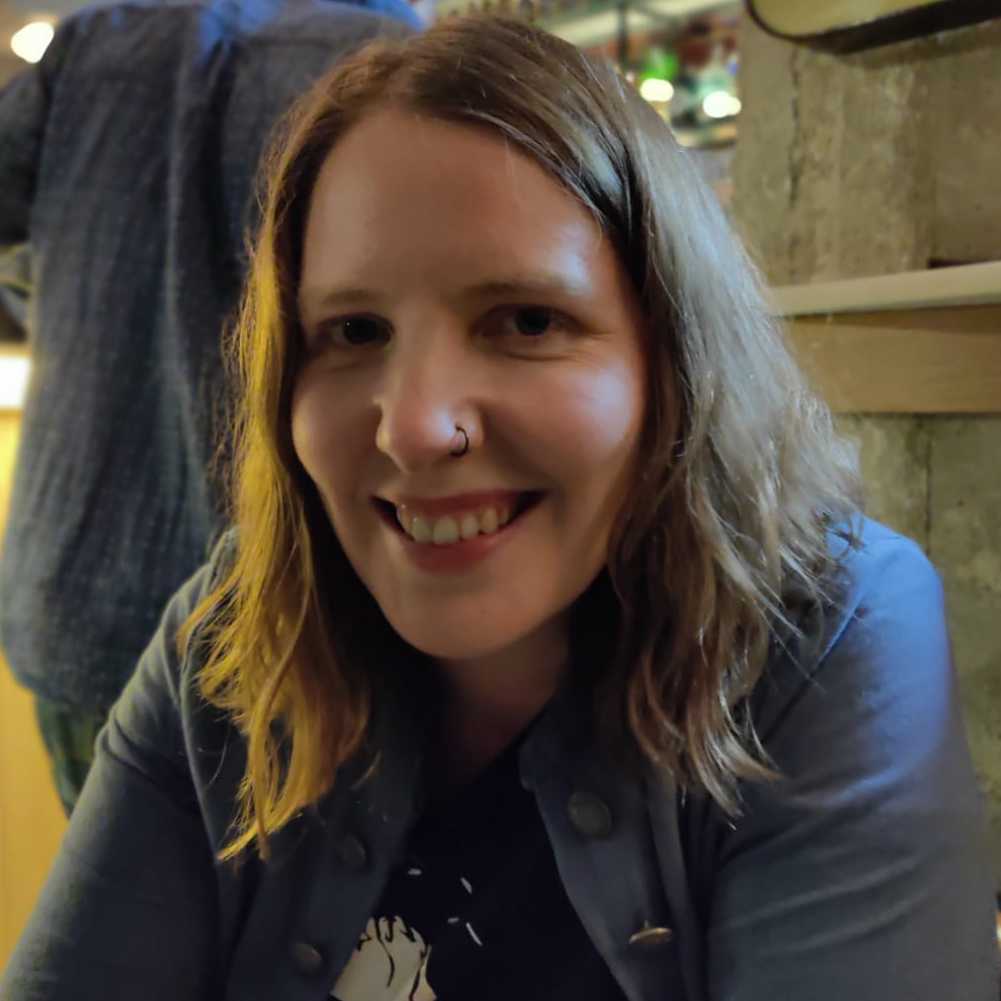 Sinead McGrath
Presenter
Sinead is a researcher and avid traveler. She brings the section "Sobre la Marcha"
Financial Justice Ireland and the Latin America Solidarity Centre are pleased to host Luiz Vieira of the Bretton Woods Project for a public talk on the role of the IMF in Latin America. The Bretton Woods Project are the global civil society watchdog monitoring how the IMF and the World Bank impact on human rights and sustainable development around the world.
Inspire Galerie Dublin in collaboration with AP promoter and DLonngi Art Gallery Mexico present a group exhibition by Mexican photographers. Featuring a selection of over 50 original works across a variety of media currated by Dino Notaro & Doris Calderon.
Listen to the Live Show every Wednesday
From 6PM – 7PM
On Near FM 90.3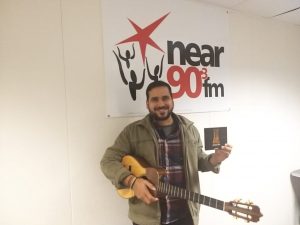 HOLA LATINOS! …This time in studios Narviz Narvaez with an especial guest from Venezuela, he is Miguel Siso, singer, songwriter and producer. Miguel came to
Read More »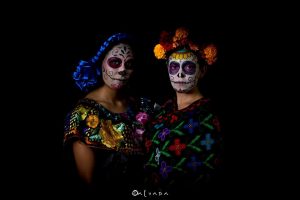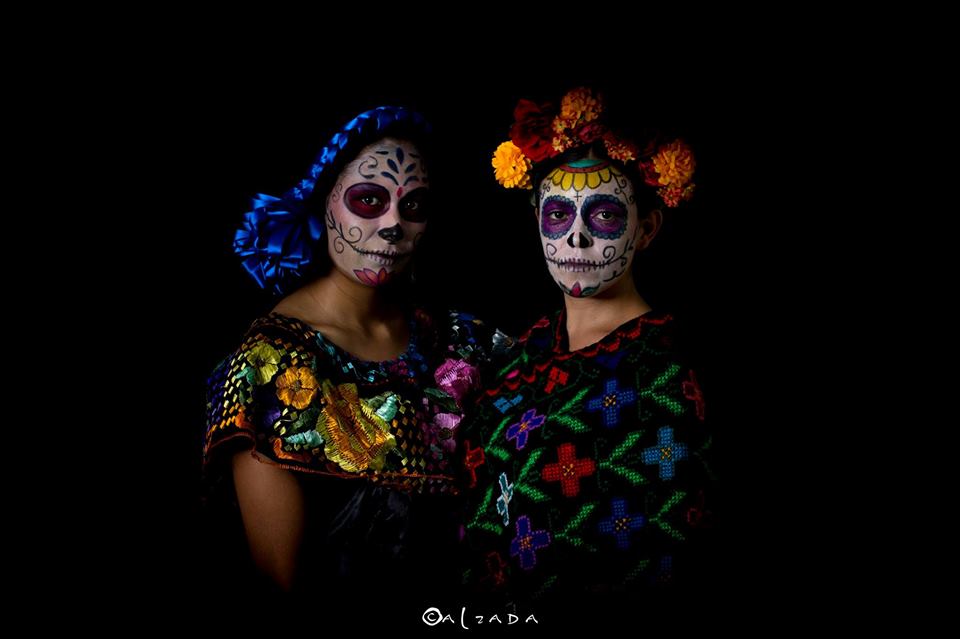 HOLA LATINOS!…In our last show we had also a short interview with the organisers of Viva la Vida Festival, Yovana Torres and Noelle Araujo who
Read More »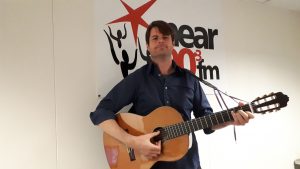 HOLA LATINOS!… This time we had an special guest in the studios of NearFM, Kevin Herm Connolly, Irish singer and songwriter. Kevin shared with his
Read More »